Rihanna: incontro con il presidente francese a sostegno dell'istruzione!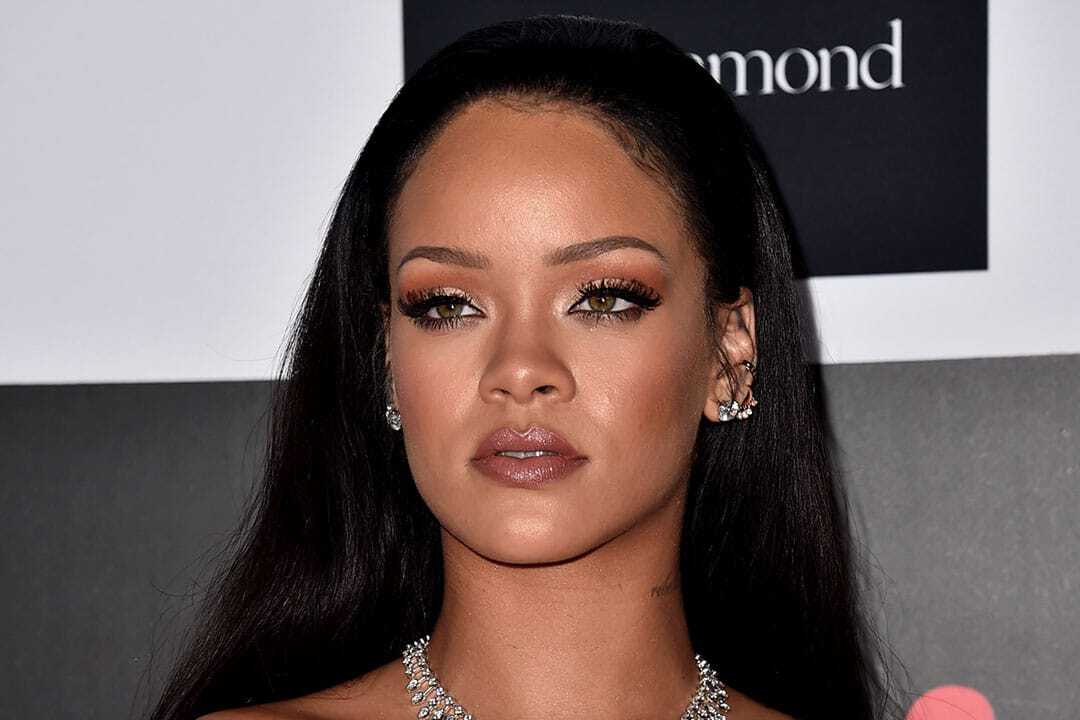 La popstar barbadiana Rihanna sarà presto ricevuta da una grande autorità politica in qualità di ambasciatrice per l'istruzione dei meno fortunati! 
La celebre cantante di We Found Love in questo periodo si sta molto impegnando su diversi fronti, in primis su quello musicale: reduce dei buoni risultati ottenuti dal singolo Wild Thoughts, realizzato in collaborazione con DJ Khaled e Bryson Tiller (puoi riascoltarla e guardare il video QUI), Rihanna sta per tornare in studio per registrare l'attesissimo nono album, seguito di Anti (leggi QUI per saperne di più).
Tuttavia, gli impegni della cantante non si fermano solo alla musica: la popstar, da sempre impegnata nella raccolta di fondi per la ricerca e nella collaborazione con associazioni ed enti a scopi benefici, diversi mesi fa ha deciso di scendere in campo per difendere il diritto all'istruzione dei meno fortunati. A questo scopo Rihanna ha creato la Clara Lionel's Foundation (così chiamata dai nomi dei suoi nonni), che, assieme alla Global Partnership for Education, ha cominciato ad avviare importanti progetti a livello globale sul versante dell'istruzione, coinvolgendo anche Barbados, terra natia della popstar. Quando è diventata ambasciatrice dell'ente, Rihanna ha affermato:
"Sono fermamente convinta che i bambini di tutto il mondo debbano avere la possibilità di ricevere una buona istruzione. Per questo sono orgogliosa di annunciare l'accordo stretto tra la Clara Lionel's Foundation e un leader nella difesa dell'istruzione quale la Global Partnership for Education and Global Citizen. Lavorando insieme sono certa di poter aumentare i nostri sforzi e assicurare a milioni di bambini in tutto il mondo l'accesso all'istruzione".
I primi risultati dell'associazione della cantante non stanno tardando a venire.
In questi mesi, infatti, Rihanna ha cercato di coinvolgere anche numerose autorità politiche di tutto il mondo per mandare avanti al meglio la raccolta di fondi (tra cui quelle del Canada e dell'Argentina). Se l'anno scorso aveva ricevuto riscontri positivi da parte dell'ex presidente francese François Hollande, quest'anno il coinvolgimento della Francia sarà ancora maggiore.
🇫🇷 bonjour @EmmanuelMacron, will France commit to #FundEducation?

— Rihanna (@rihanna) June 23, 2017
Dopo un tweet dello scorso 24 giugno che la stessa Rihanna aveva rivolto al neopresidente Emmanuel Macron, lanciando un appello per il sostegno della nazione al fondo per l'istruzione, il Capo dello Stato francese ha deciso di accogliere la cantante all'Eliseo (sede del governo) in un incontro già programmato che si terrà nel corso di questa settimana e nel quale discuteranno sulla partecipazione della Francia ai progetti per garantire il diritto all'istruzione.
Cosa pensate di questa notizia?