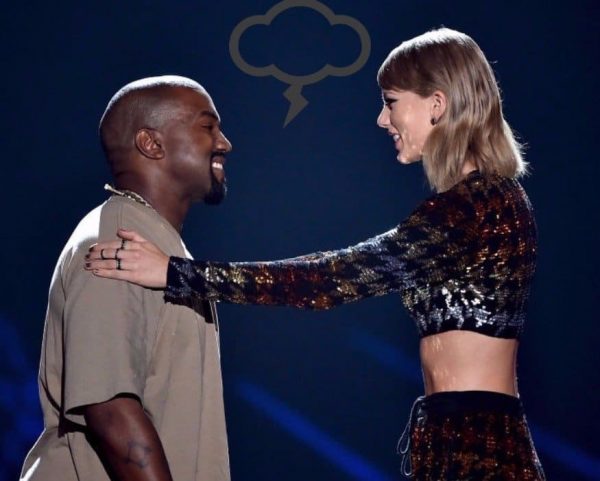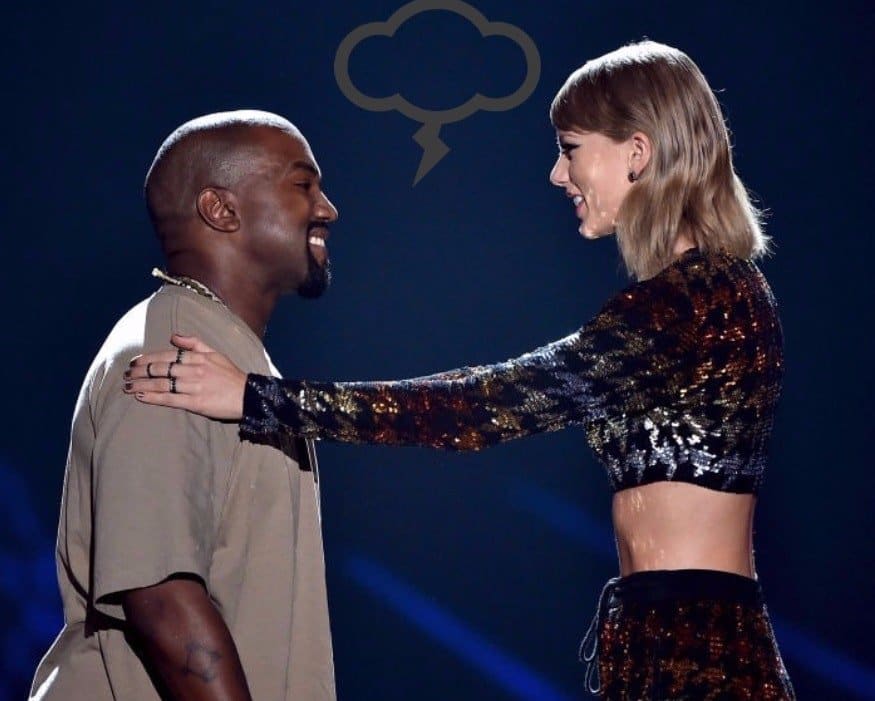 Vi e ci risparmiamo un riassunto dell'ormai arci-nota faida tra Taylor Swift e Kanye West, odio mediatico che, dal 2009 ad oggi, ha più volte superato il limite del ridicolo.
C'era da aspettarsi, in ogni caso, che la cantautrice statunitense nel nuovo album Reputation concedesse almeno uno spazio a questo argomento, che tanta visibilità ha portato in entrambi i fronti, specie dopo l'ultimo famoso "torto" del rapper, il testo e il testo del singolo Famous, dove ha parlato della collega in maniera non proprio signorile.
Nella traccia n.13 di Reputation (numero tra l'altro per lei molto significativo), This Is Why We Can't Have Nice Things, Taylor fa riferimento in maniera piuttosto palese ai trascorsi tra lei e il marito di Kim Kardashian:
Did you think I wouldn't hear all the things you said about me?
This is why we can't have nice things
…
It was so nice being friends again
There I was, giving you a second chance
But then you stabbed in the back while shaking my hand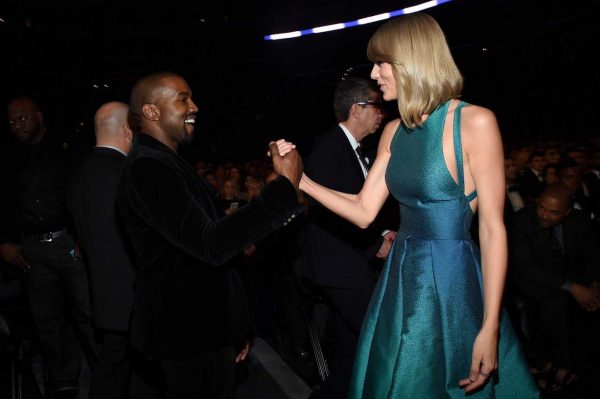 Non dimentica nemmeno l'aneddoto della famosa telefonata, resa pubblica nell'estate 2016 da Kim:
And therein lies the issue
Friends don't try to trick you
Get you on the phone and mind-twist you
And so I took an axe to a mended fence
Il colpo più basso è però il verso che fa riferimento alla fine dell'amicizia tra Kanye e Jay-Z, litigio che quest'ultimo affronta nel disco 4 : 44 (QUI per approfondire):
But I'm not the only friend you've lost lately
If only you weren't so shady
Ci risiamo insomma, siamo tornati al punto di partenza. Questo nuovo attacco di Taylor Swift verrà raccolto da Kanye, che risponderà con la stessa moneta?
C'è da scommettersi…
---
Testo
[Verse 1]
It was so nice throwing big parties
Jump into the pool from the balcony
Everyone swimming in a champagne sea
And there are no rules when you show up here
Bass beat rattling the chandelier
Feeling so Gatsby for that whole year
[Pre-Chorus]
So why'd you have to rain on my parade?
I'm shaking my head
I'm locking the gates
[Chorus]
This is why we can't have nice things, darling
Because you break them
I had to take them away
This is why we can't have nice things, honey
Did you think I wouldn't hear all the things you said about me?
This is why we can't have nice things
[Verse 2]
It was so nice being friends again
There I was, giving you a second chance
But then you stabbed in the back while shaking my hand
And therein lies the issue
Friends don't try to trick you
Get you on the phone and mind-twist you
And so I took an axe to a mended fence
[Pre-Chorus]
But I'm not the only friend you've lost lately
If only you weren't so shady
[Chorus]
This is why we can't have nice things, darling
Because you break them
I had to take them away
This is why we can't have nice things, honey
Did you think I wouldn't hear all the things you said about me?
This is why we can't have
[Bridge]
Here's a toast to my real friends
They don't care about that he-said-she-said
And here's to my baby
He ain't reading what they call me lately
And here's to my momma
Had to listen to all this drama
And here's to you
'Cause forgiveness is a nice thing to do
Haha, I can't even say it with a straight face
[Chorus]
This is why we can't have nice things, darling (darling)
Because you break them
I had to take them away
This is why we can't have nice things, honey
Did you think I wouldn't hear all the things you said about me?
This is why we can't have nice things, darling
(And here's to my real friends)
Because you break them
I had to take them away
(And here's to my baby)
This is why we can't have nice things, darling
(He didn't care about that he-said-she-said)
Did you think I wouldn't hear all the things you said about me?
This is why we can't have nice things