The Weeknd strabilia live a Capital FM
Senza dubbio è lui la grande rivelazione maschile di questo 2015, e non si è limitato a dominare le chart R&B, ma è diventato in tutto e per tutto un vero fenomeno internazionale e mainstream.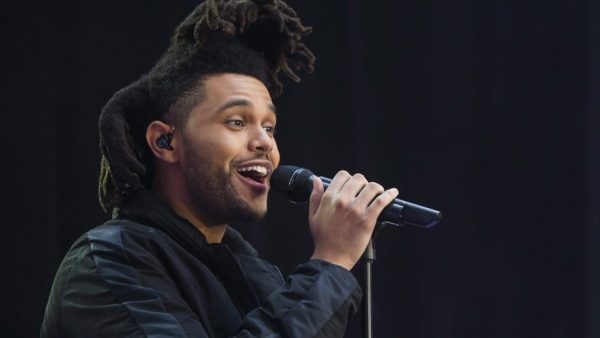 Stiamo ovviamente parlando di Abel Tesfaye, in arte The Weeknd, che ha cominciato ad ottenere fama grazie ad un brano tratto dalla colonna sonora di "50 sfumature di grigio", intitolato "Earned It". Dopo il grande exploit il suo percorso verso gli apici delle classifiche non si è più arrestato.
Il suo secondo album "Beauty Behind the Madness" è riuscito a superare le 500mila copie vendute negli Stati Uniti, ed è già stato certificato Gold, tutto questo in soli pochi mesi, visto che la release è avvenuta solamente ad agosto.
Numeri incredibili, non solo per il suo album, ma anche per i primi due singoli estratti, che hanno dominato la billboard hot 100, si tratta della pop friendly "I Can't Feel My Face", e della più ricercata "The Hills".
Il buon Abel non vuole mollare le Top10 mondiali, e così si è concesso in un nuovo live per Capital FM, con due performance decisamente buone. Potete ammirarlo qua sotto: