Mariah Carey: rivelate nuove info sul brano che canterà per "Empire"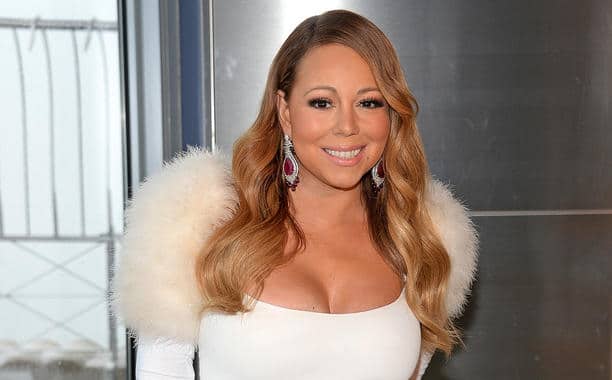 Mariah Carey viene da un periodo di piena attività dal punto di vista dei live. La diva ha tenuto banco sia in USA con una residency a Las Vegas, Number #1 to Infinity (QUI per vedere i video della prima data), che in Europa con un vero e proprio tour, The Sweet Sweet Fantasy Tour (QUI per vedere i video della prima data), che ha fatto tappa anche a Milano. Attualmente, dunque, il suo impegno principale dovrebbe essere il disco, dato che lei stessa ha confermato di averci iniziato a lavorare, con qualche brutto incidente di percorso (QUI per approfondire).
Ciononostante, in queste ore è stata confermata la partecipazione della grande leggenda della musica ad una delle serie TV a sfondo musicale di maggior successo degli ultimi anni: la urban-oriented "Empire". A quanto pare, Mimi non si limiterà a fare un piccolo cameo come ci aspetteremmo da una qualunque star della sua levatura, ma interpreterà un ruolo centrale all'interno di un episodio della nuova stagione, fungendo dunque da vera e propria guest star.
Il suo personaggio si chiamerà Kitty e ci viene presentato come una grandissima superstar che collabora con Jamal Lyon, personaggio fisso interpretato da Jussie Smoillet, per una canzone mega esplosiva. Questo si traduce anche nell'imminente arrivo di una nuova canzone interpretata dalla leggenda di "Hero", una notizia che di sicuro farà piacere a tutti i suoi fan, anche a quelli che non hanno mai guardato un singolo episodio di "Empire". Vi ricordiamo inoltre che la soundtrack della serie è curata da Timbaland, storico produttore che ha lavorato con Mimi ai tempi di "Memoirs of an Imperfect Angel", il suo penultimo disco di inediti.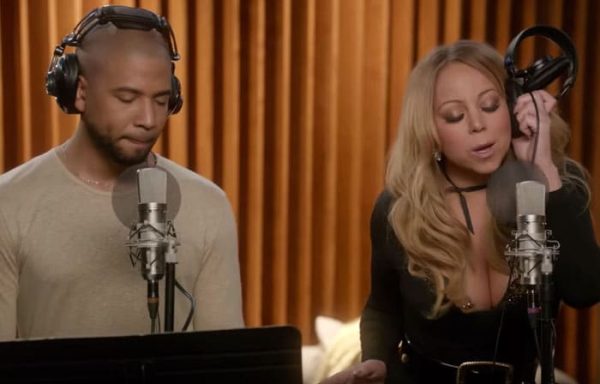 Jussie Smollett, uno dei protagonisti dello show nonché l'artista che avrà la fortuna di duettare con Mariah Carey, ha annunciato attraverso snapchat il titolo e release date della canzone! L'inedito si chiamerà Infamous e sarà premierato il prossimo 30 settembre, circa una settimana dopo l'inizio della terza stagione, che prenderà il via negli States proprio oggi.Smollett non riesce a nascondere la gioia di aver collaborato con quella che lui chiama "l'artista donna di maggior successo di tutti i tempi".
Well, @JussieSmollett revealed his @EmpireFOX duet with @MariahCarey is titled "Infamous". TBR: September 30th. #MariahOnEmpire #Empire pic.twitter.com/aeeWVOrU6T

— Mariah Trends (@MariahTrends) September 20, 2016
"Il 30 settembre arriverà la canzone Infamous con me assieme  all'artista donna di maggior successo di tutti i tempi nonché una delle più grandi vocalist di sempre: Mariah Carey"
Empire ci ha regalato molte canzoni davvero notevoli nel corso delle passate stagioni, possiamo aspettarci grandi cose da questo duetto? Mentre cosa vi aspettate dal ritorno di Mariah davanti alla macchina da presa?