Chi è "Becky" (la donna che avrebbe reso "cornuta" Beyoncé)? La cantante finalmente chiarisce tutto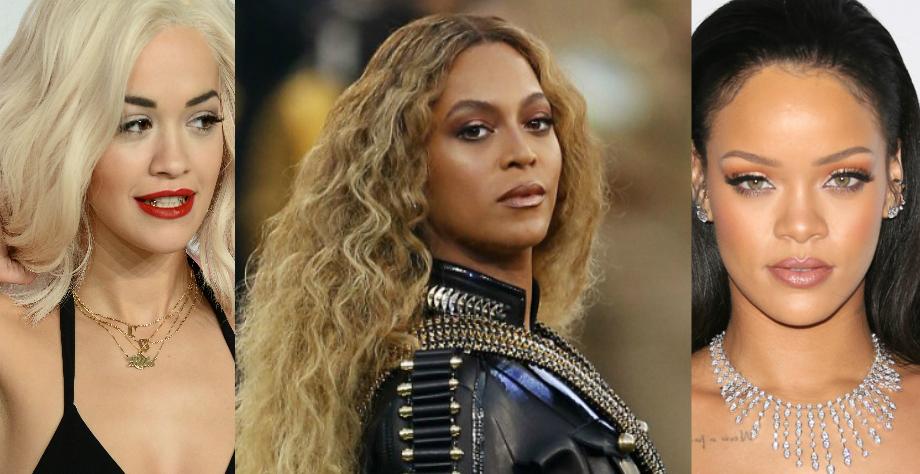 Quando un grande nome come Beyoncé insinua qualcosa in un verso di una sua canzone senza successivamente chiarire bene a cosa si riferiva è chiaro che il polverone  mediatico che ne deriva può arrivare a dimensioni allucinanti. Lo sa molto bene chi ha seguito la vicenda della "Becky with the good hair" in cui si parla nel singolo "Sorry" (QUI per ascoltarlo): questo verso, che lascia intendere che un tradimento da parte di Jay Z con una donna bianca, ha fatto sì che la rete si scagliasse ad esempio contro un'innocente Rita Ora (QUI per approfondire questa vicenda), e più in generale ha fatto nascere moltissimi sospetti verso varie celebrità, argomento che abbiamo approfondito QUI.
Ebbene, dopo mesi e mesi di clamore mediatico, Beyoncé ha deciso finalmente di rivelare chi si nasconde per davvero dietro questo termine, il cui utilizzo fra l'altro è stato criticato da molti in quanto si tratta comunque di un epiteto razzista. Ebbene, come volevasi dimostrare, dietro lo pseudonimo di Becky non si nasconde proprio nessuno! Leggete un po' cos'ha dichiarato Bey ai microfoni di Entertainment Weekly:
Sono scoppiata a ridere quando ho sentito tutte le teorie sul brano. Mi sono detta: ma in che razza di mondo viviamo? Com'è possibile che da un breve verso una persona possa deburre tutte quelle presunte informazioni? "Sorry" è un brano che ho scritto di getto e non fa riferimento a nessuna persona in particolare, men che mai ad un'altra celebrità
Che dire, tutti i fan che in questi mesi non hanno fatto altro che attaccare Rita Ora e le altre presunte colpevoli ora si ritrovano ad essere bacchettati dalla loro stessa beniamina, che pone finalmente un freno a polemiche becere che si sono susseguite dall'uscita del disco in poi. Ma quindi il pezzo non è autobiografico? Che ne pensate di questa dichiarazione?